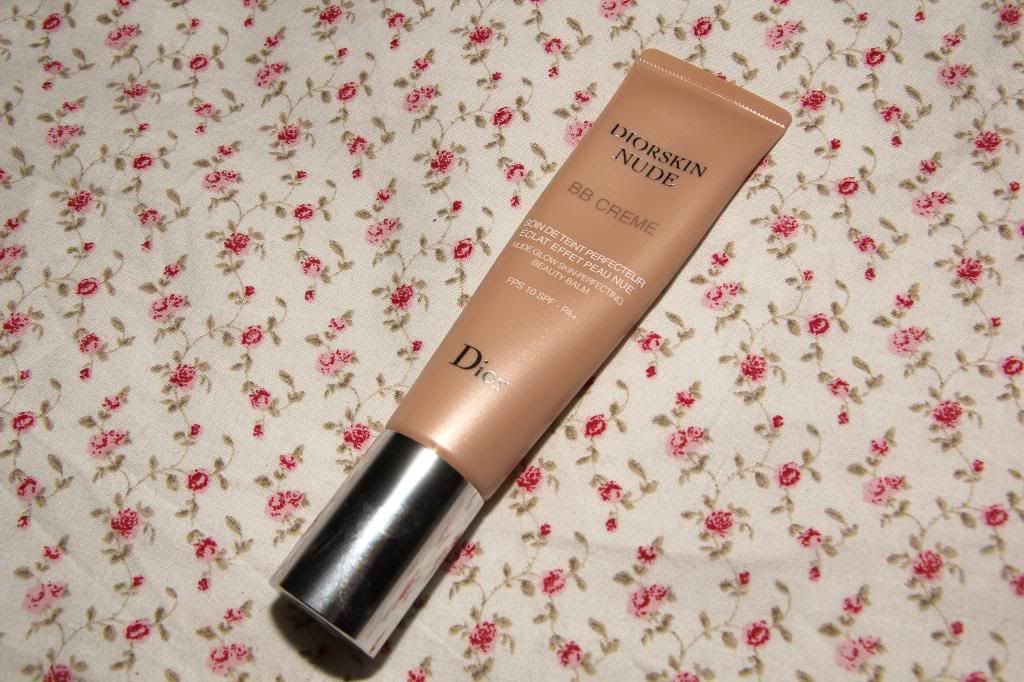 - Recently i've been straying away from foundations, i've been favouring a lighter more natural coverage BB cream and some powder. I just don't have the time in the mornings to spend lots of time smothering myself in foundation.

- I bought Dior's Diorskin Nude BB Cream on a whim from feelunique. I wasn't really sure what I was expecting and to be honest didn't read very many reviews on the product.

- Luckily I was completely suprised and extremely impressed with this product. The coverage is fantastic, covers any marks/blemishes yet looks so very natural. By the end of the day I do have a few oily patches but that is probably due to the stress of being stared at all day.

- This BB cream hasn't broken me out at all and if anything my skin has been improving which is amazing seeing as makeup usually has a negative or no effect on my skin.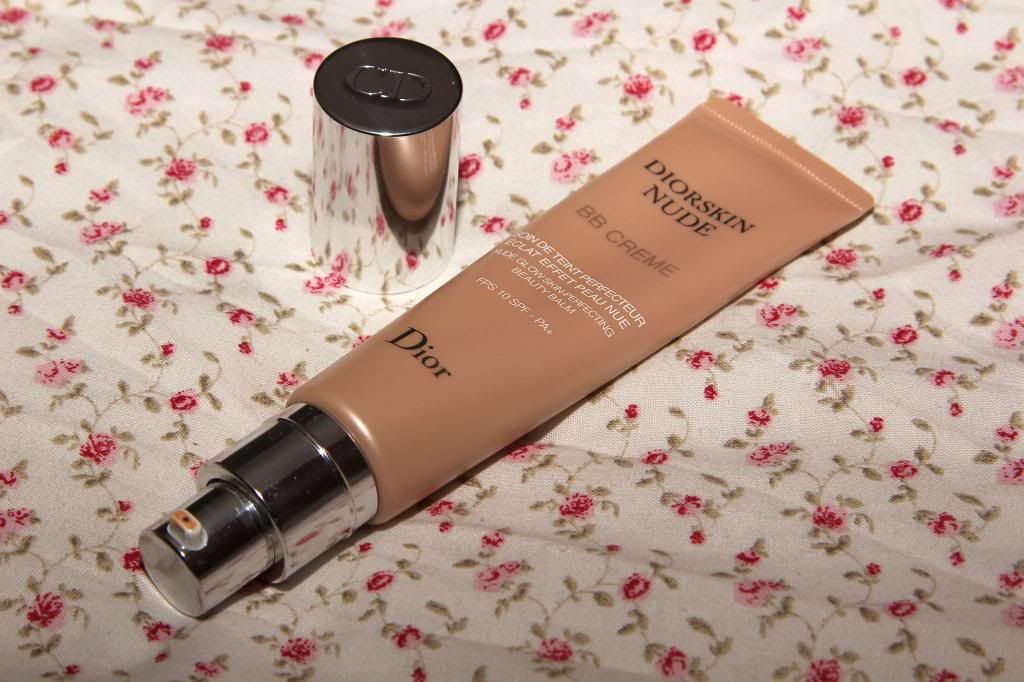 - The BB cream has an SPF of 10 which is brilliant for people like me who don't want to go the lengths of actually putting on suncream but like having that smug satisfaction of knowing my skin is somewhat protected.

- I would highly recommend this product to anybody and think it's a fantastic BB cream! It provides fantastic coverage and lasts really well!


Where to find me?
Youtube: http://www.youtube.com/user/makeupbyrosieolive
Twitter: http://twitter.com/#!/tweetrosieolive